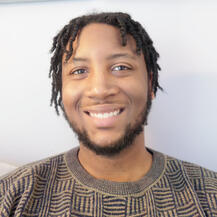 Diondre
Mompoint
Author & Editor
---
My Portfolio:
Origins Weekly
Hello there. I am an author and the Chief Editor for the blog, "Origins Weekly". Below is some of my work which includes:-Content development, editing, and writing articles & blog posts.-Written confidential documents and SOPs in analytical labs.-I also create content for science courses and make lesson plans via Youtube.
---
Dre's Tutoring
Dre's Tutoring is a Youtube channel I created to simplify science topics(organic chemistry, chemistry & biology).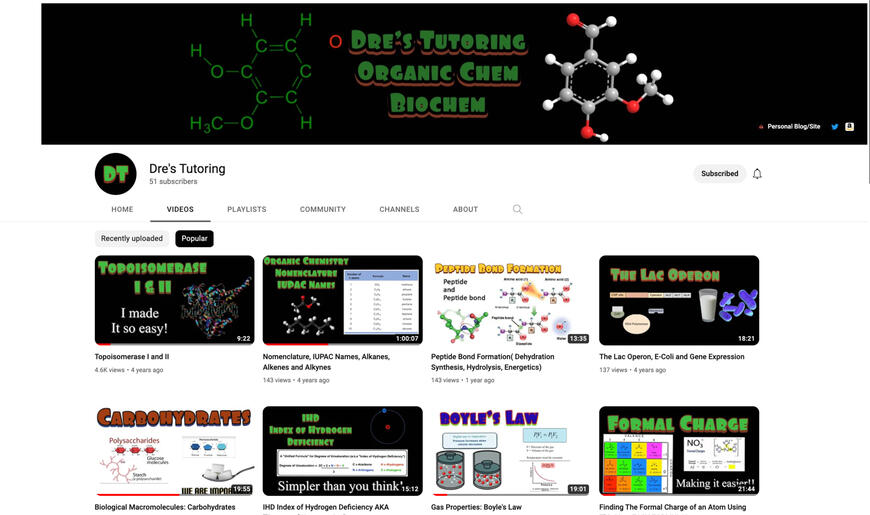 Published Books
In addition to writing articles, I have 1 book fully published on major platforms such as, Amazaon, Google, Lulu Books and Barnes & Noble.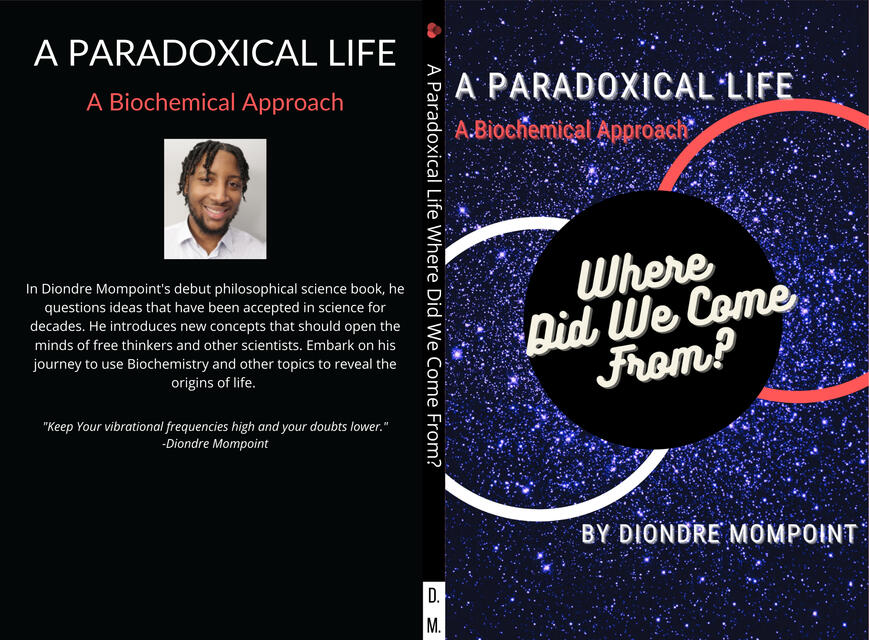 ---
Contact
Feel free to contact me if you have any questions or are interested in my services!@[email protected]
---